Colorado Springs Stained Glass is excited to offer backlit stained glass services for your religious or historic property. We create custom LED lighting panels especially for your stained glass panels as an alternative form of lighting. Create gorgeous art that's eye-catching and unique with all of the benefits of stained glass. Skip the need for window space and natural sunlight with this all-in-one solution. Both restored and new stained glass panels can utilize this service for enhancing properties.
Custom LED Lighting Panels for Backlit Stained Glass Projects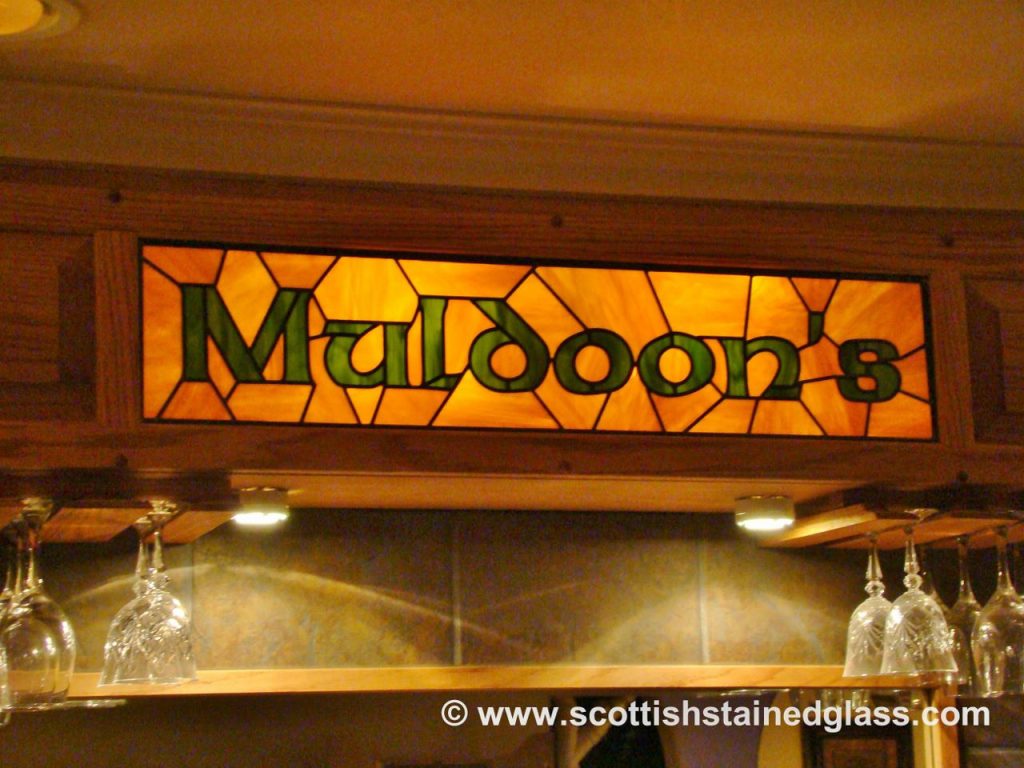 Our LED lighting panels are completely customizable and available for any size or shaped window. Backlit stained glass services also give restored stained glass windows a new opportunity to be repurposed when otherwise may be replaced or disposed of. This unique energy-saving option allows for a variety of applications to choose from. Whether you're looking for a beautiful, guest-attracting photo opportunity for your hotel or would like an inspiring restored stained glass piece for your church, we've got you covered.
The Advantages of Custom LED Lighting Panels for Stained Glass
The custom LED lighting panels we use for our backlit stained glass projects provide the following advantages:
Frameless panels
Slim design that boasts 8mm
70,000 hour lifespan with patented heat sink
Available in RGBW color lighting, tunable white, and single-white options
Available with custom lumen numbers for various brightness
Energy-efficient lighting with minimal heat output
Flexible LED lighting panels also available
Work With Colorado Springs' Number One Backlit Stained Glass Expert
We're always available to help guide you through the backlit stained glass process and all the benefits it has to offer. Our comprehensive services enable you to transform existing stained glass as well as create new custom projects with this intention. Schedule your free consultation today!