Though it often has a reputation for being outdated, stained glass is currently experiencing a renaissance. This old art form is now enjoying new popularity, particularly on social media sites like Instagram. Home to some of the best examples of contemporary stained glass work, Instagram provides endless inspiration for anyone interested in this craft. To help get you started, we've compiled a list of five must-follow accounts from talented artists working in this medium today!
Modern Stained Glass Instagram Artist 1
@lumie.glass
This artist's use of soft colors and simple shapes creates beautiful, otherworldly stained glass wall hangings. Additionally, her minimalist approach is not only aesthetically pleasing but also part of her wide appeal.
Modern Stained Glass Instagram Artist 2
@sunnyday_windows
This artist has taken vintage-style stained glass and given it a beautiful new spin. Utilizing bold geometric shapes and contemporary color schemes, she creates stunning wall hangings that are perfect for any 21st-century home.
Modern Stained Glass Instagram Artist 3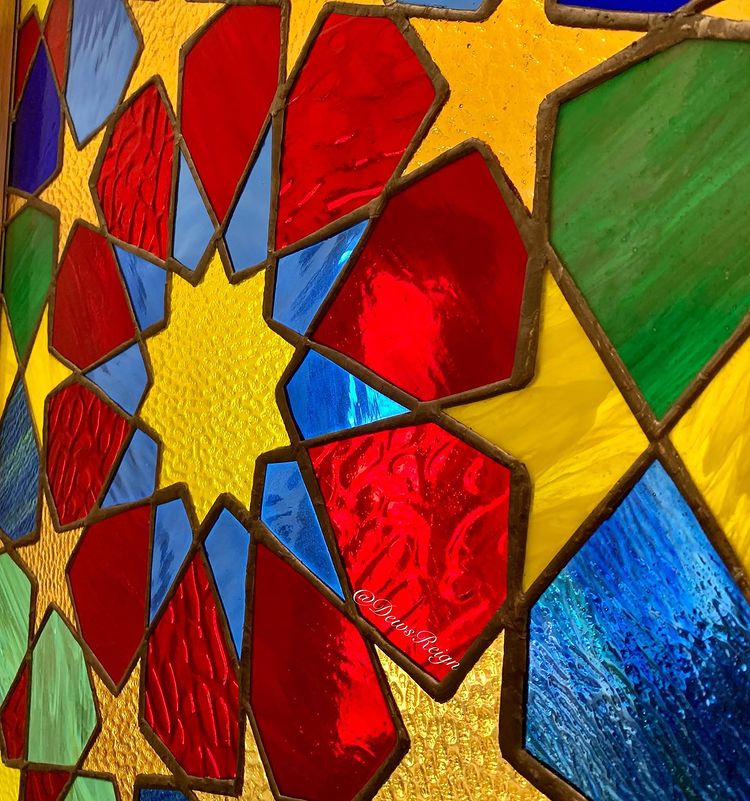 @dewsreign
This glass artist creates magical stained glass windows utilizing ancient Arabic designs. His strong use of colors makes his artwork eye-catching and gives it a contemporary feel.
Modern Stained Glass Instagram Artist 4
@luluandglass
This glass artist transforms gorgeous everyday items into lovely works of art. Her most popular products, however, are her lovely stained glass hair combs.
Modern Stained Glass Instagram Artist 5
@scottish.stained.glass
This firm produces a lot of stained glass windows, both contemporary and antique. They are our parent company, and although everything they do is amazing, their most stunning work is their modern stained glass architectural installations!
Modern Stained Glass Designer in City
For over 25 years, our firm has been creating stained glass. We are the number one choice in the city for traditional or contemporary stained glass design. Contact us now for a free modern stained glass design consultation!